Now change the grain direction for veneer cover which is placed on a side panel (table component).
Select Cover Grain option for grain adjustment by cover material.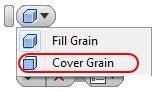 The command switches to surface selection option mode. Select the outer surface of the table leg.
The grain rotation is created in the same manner as the fill material rotation. By default, alignment is performed parallel to the edge (Align to edge).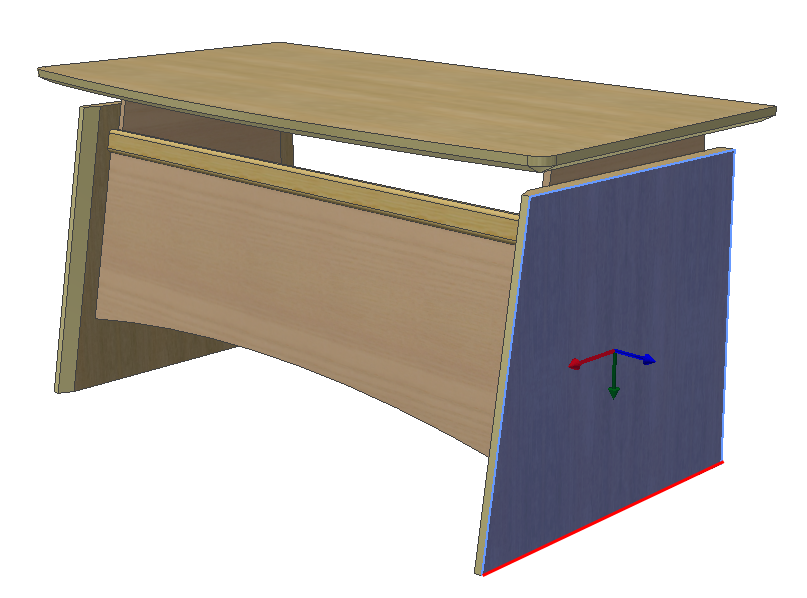 Click the "Apply" button. The grain direction of the veneer type material is aligned along the indicated edge.
Rotate the grain directions of veneer type materials for all table legs.
The end result of material assignment should look like this.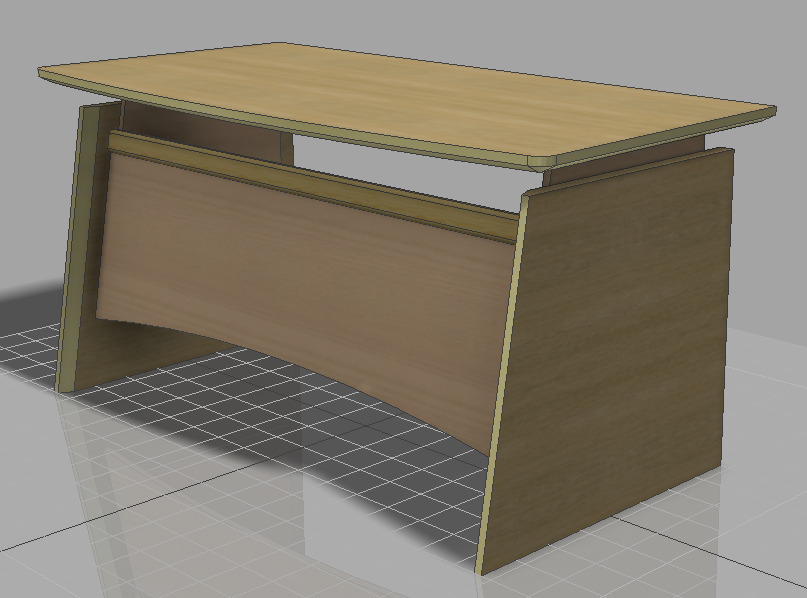 To save changes, press "Ctrl+S".